Join our friendly team of top notch professionals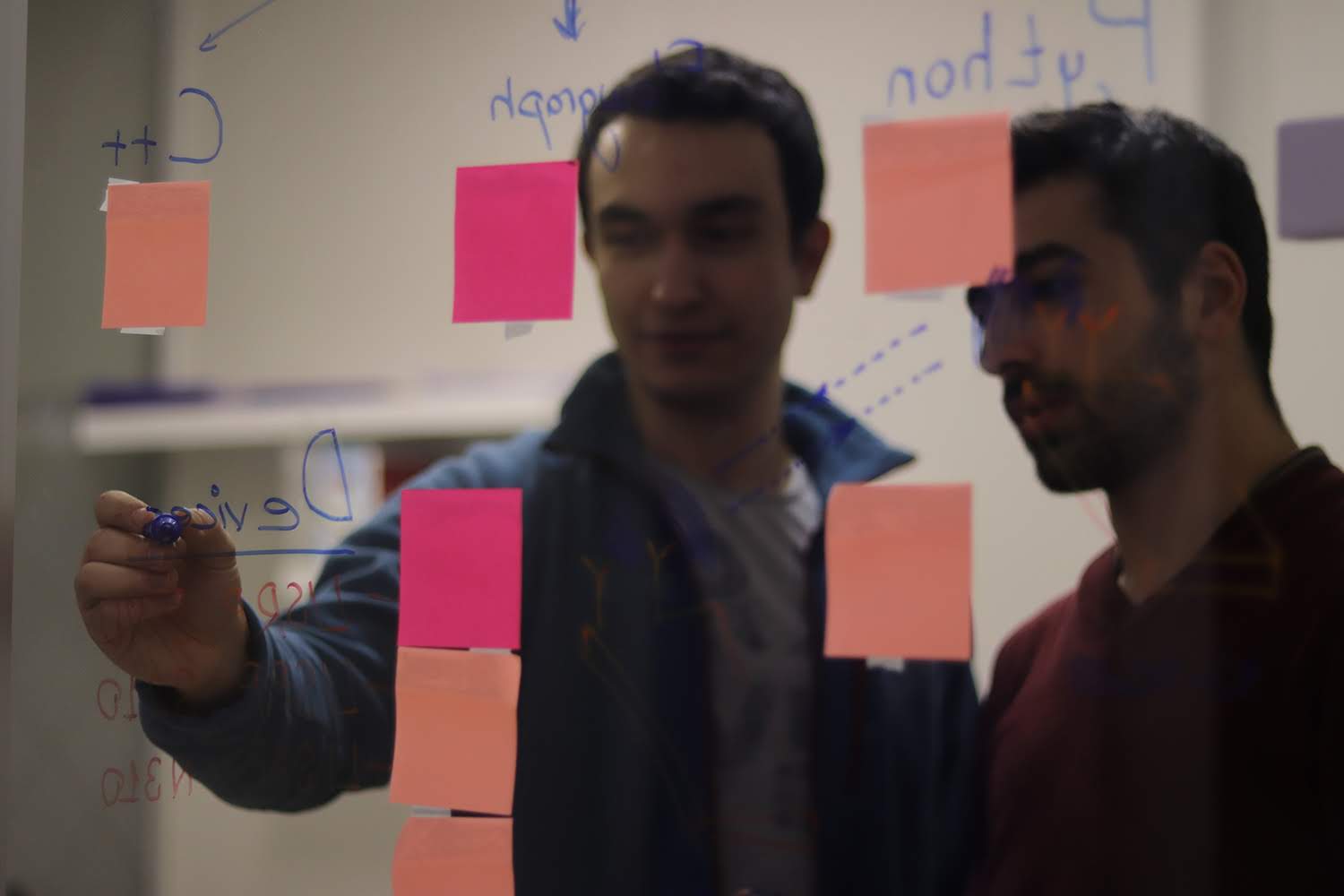 If you're a self-starter, an optimist and someone who likes to get things done, you'll fit right in at GOHM.
People who thrive here are motivated, interested in learning and genuinely have a desire to be the best at what they do. If that's sounds like you, you are welcome to join our team!
If you want to get even better at what you do and transform businesses from the inside out, there's no better place.