EMBEDDED INTELLIGENCE
GOHM towered its expertise in the Embedded Intelligence domain via successful implementation of numerous high tech projects. So we are developing GPU based hardware and deep learning based algorithms for anomaly detection applications. Currently we are working on the EU funded project related to deep learning based wireless authentication methods, please press button below to learn more.
Our Scientific Paper
Related Projects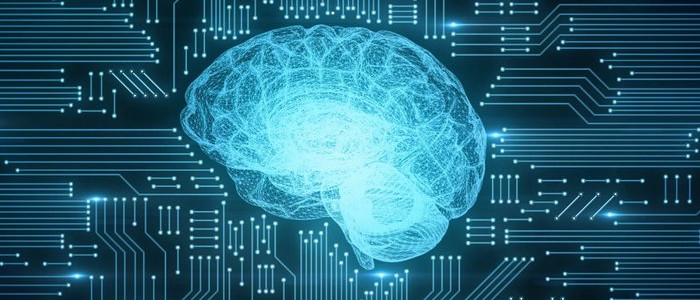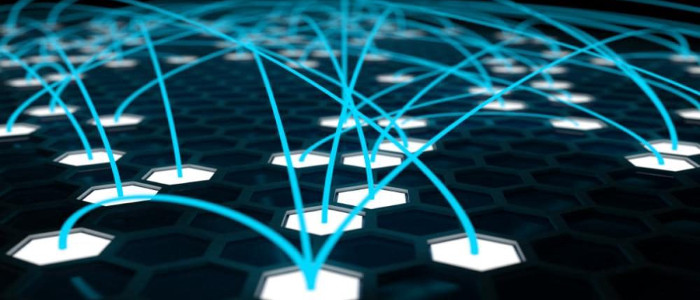 MESH NETWORKING

Mesh Networking is a new way of wireless communication even in harsh environmental conditions. Low latency, network build time and number of hops are critical parameters for mesh networks. GOHM developed several mesh networking algorithms based on custom Software defined radios for Search and Rescue teams as well as for defense industry. It should be stated that reliability and latency have utmost importance for the Search and Rescue operations, please press button below to learn more.
ENERGY EFFICIENCY
Ultra Low Power design is among the most technically challenging areas, specifically the interdisciplinary expertise in domains spanning from electronics to embedded is required. GOHM has cutting edge development and measurement tools to design low power applications. In one of the applications, GOHM has developed the smart parking system which has 4 year battery life time with 10 second measurement and RF communication cycle. In another project GOHM has developed an intelligent sensor which measures the structural health of a building. If 5 measurements per day will be taken the product will have the battery life time over 4 years.
Our Scientific Paper
Related Projects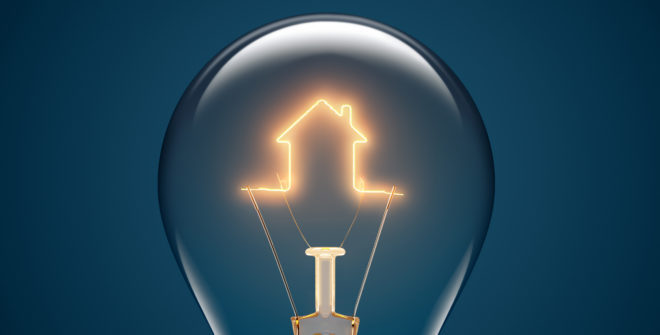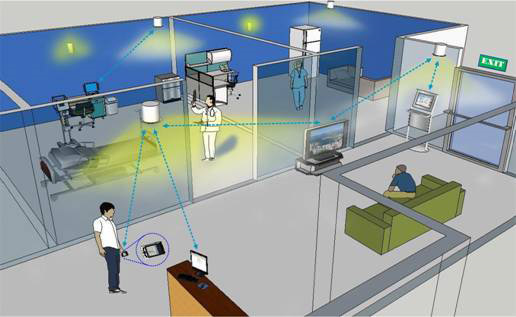 LOCALIZATION
There are 2 main difficulties in localization, the first one is the accuracy and the second one is the number of anchor nodes for calculation the position of the nodes. For accuracy, GOHM has developed an UWB based indoor localization system which has under 20cm accuracy, you can have details in this paper. GOHM has developed an AoA localization system for Safe & Rescue missions which do not require more than one Anchor node for localization.
Our Scientific Paper
Related Projects
Services
We provide following range of product development services requiring different levels of customer involvement


Independent audit and optimization

Hardware and Software development
Learn about our Working Process
In our day to day work process we follow Agile Scrum Methodology and respect 3 principles of empiricism: transparency, inspection and adaptation. Customers and partners are very important for us therefor we maintain high levels of transparency and communication with them.
We design an engineering team for you, manage it and organize the seamless flow of communication among you and the development team.
We use the cutting edge hardware and software development equipment and practices. We therefore take responsibility for the quality and stability of your product.
Quickly start your project together with us
Analysis
We will contact you to clarify your project details and requirements
Proposal
We will provide our non-binding bid or proposal
Assemble a team

We will assemble an engineering team for your project
Getting started

Get to know the team and organize the process
We are proud to use the cutting edge equipment and services from industry leaders
We have wide network of partners
GOHM office is located at the vibrant and bustling Technohub of Bosporus University, located in Istanbul it is the nation's best research school, so we have a wide network of partners in Turkey, Europe, America and access to rich pool of talented engineers. As a result of robust reputation and technical expertise GOHM was awarded with R&D grants from European Union, Turkish Government and Corporate Industry leaders.
Subscribe To Our Newsletter
Be informed about all news  and updates.